YOUTHEON
Our mission is to connect and provide youth with valuable opportunities helping them reach their fullest potentials toward a prosperous future.
Our Golden Circle
We are drawn to leaders and organizations that are good at communicating what they believe. Their ability to make us feel like we belong, to make us feel special, safe and not alone is part of what gives them the ability to inspire us.
- Simon Sinek -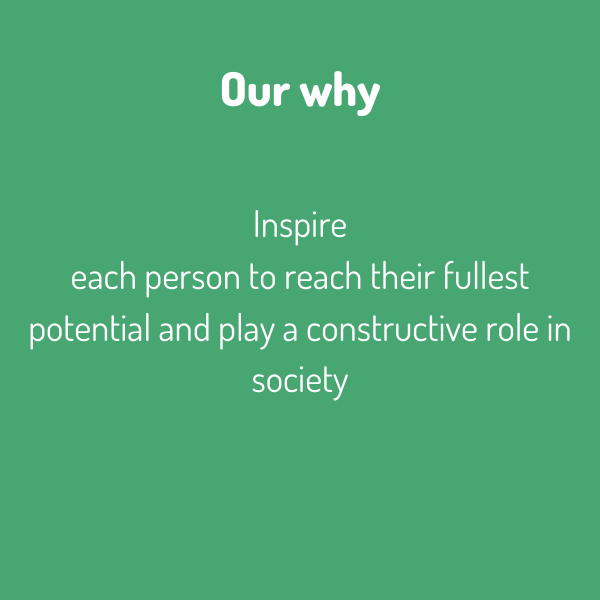 We believe we can fly
We do believe in ourselves, in the purpose of our existence even if others don't.
We don't doubt any second that we are making a change.
We share our journey
We want to see our reflection on the mirrors of others.
When we share failure, we grow up with them. When we share success, we feel fulfilled together.
We dare to fail
We are here to learn, to stumble, to fail, to dive in the process of change without fear.
We stand up for people
We do not ask vulnerable people how they feel.
We serve them, stand up together, advocate for their cases and raise their voices to the world.
We Cooperate to lead together
Our vision seems like a challenging puzzle.
It can be completed only with the contribution of other players.